This week
Spotlight on Author
is on
Rachael Thomas
. She has a new release,
The Sheikh's Last Mistress
. And we have a kindle copy giveaway as well as a giveaway of two signed copies on Goodreads.
Rachael Thomas on the web:
1.
If you have a pen name, can you explain how you came up with it?
I don't have a pen name as I entered Harlequin's So You Think You Can Write competition in 2013 under my name, never thinking it would be the start of my career as a published author.
2.
What are a few things we would find on your desk?
I'm a lover of post-it notes, so have an assortment of colours, shapes and sizes. I also have sheets detailing my characters for the book I'm currently writing and my often used supply of pencils, as I love scribbling notes in pencil.
3.
What motivates you to write?
The characters which slip into my head demanding I tell their story. It's also something I've done for about ten years now and I can't imagine what I'd do if I didn't write.
4.
Share something about yourself no one else knows?
My favourite flowers are tulips and I treat myself to them in the spring.
5.
Tell us about your book…
As I am a horse lover, I was excited when Destiny, a horse whisperer heroine came to me, quickly followed by a sheikh tortured by tragic events from the past.
Sheikh Zafir Al Asmari is on the verge of taking a wife out of duty to his country, but first he must deal with the demons he has after the death of his younger sister when she fell from his stallion, who has been difficult and unruly since the tragedy. Destiny Richards has been recommended to him as a woman who has a way with troubled horses and he makes a deal with her she just can't refuse. Little does he know that in healing his stallion, Destiny will heal the torment in his heart and become the woman he wants as his wife at any price, even turning his back on his duty to his kingdom.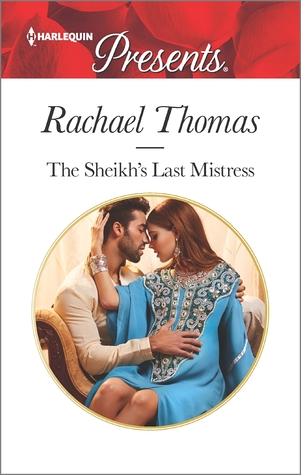 Enter Giveaway